halo therapy
salt rooms, and their therapeutic benefits with regards to clearing up nasal and bronchial problems, or at least going some way to relieving the symptoms.
Some people swear by
halotherapy
, otherwise known as
salt therapy
, and I wondered if perhaps it may help with a slight sinus issue I have at night.
Now, I'm not about to go and sit in a
salt room
for an hour or so, but I certainly would be open to trying some sort of
home salt therapy
machine. To that end, I found a machine online called Salin Plus.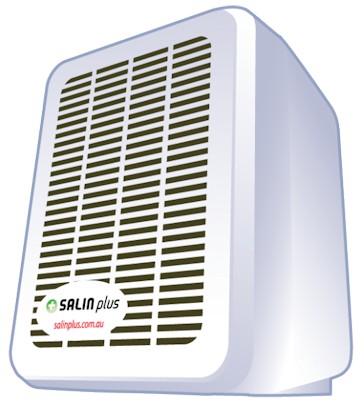 According to the
Salin Plus
website, they are the global market leader and pioneer in dry salt aerosol therapy (salt therapy), for home and office use. Sounds exactly what I was looking for.
With the Salin Plus, they seem to have done their homework too, with a decade long track record in clinical research. Also comforting is the fact that they offer a 60 day, 100% customer satisfaction guarantee.
I looked into the salt machine a little deeper, and I note that the Salin Plus even seems to be ok if you are on a low sodium diet.
When you inhale Salin Plus purified air, the total amount of the inhaled salt is extremely small. According to the website, it amount to less than 0.2g/day in the first 10 days of usage and under 0.1g/day in the first month. These quantities of salt reach the epithelium surface and are then eliminated with the mucous.
They also have a smaller salt therapy machine which is adequate for a room of 40 cubic metres. The larger Salin Plus can service a room up to 150 cubic metres.
So, my new machine should be arriving in a week or two, and I'll follow this up with a full review.
Where to buy Salin Plus
Free Phone 1800-011 653
Australian Head Office:
Lion Healthcare
44 Kings Park Rd, West Perth WA 6005 Australia.
Phone: 08-6263 4497 (Western Standard Time, 9am to 5pm)
Fax: 08-6263 4444
Email:
sales@salinplus.com
| Website:
http://salinplus.com
Has this article been helpful or interesting?
Why not share it with others? Simply place your mouse over the buttons below to select from a range of social media websites, and thanks for sharing.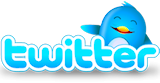 ---

10.08.2012